The Guide to Better Wine With Adhoc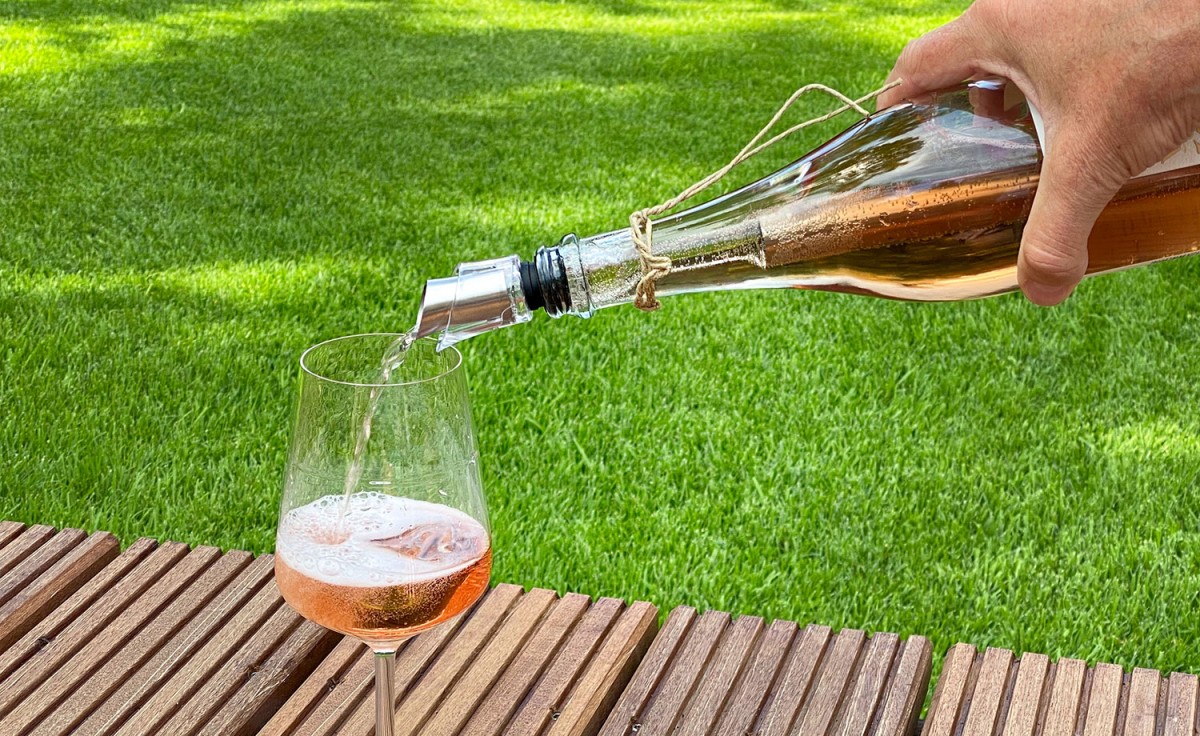 The designers at AdHoc have dedicated themselves to the development of wine accessories that support wine and sparkling wine lovers in the entire process, from opening to cooling to decanting. Thanks to the interplay of taste, function, quality and the contemporary aesthetic standard that unites all AdHoc designs, enjoyment becomes an overall experience.
By combining a Decanter and an Aerator, you get two must-haves into one product. This product is designed with taste and durability in mind.
If you don't want your nice expensive white wine to be watered down by ice cubes, let me introduce the AdHoc Icepour. Avoid watering down your wine with ice cubes, instead use the AdHoc Icepour.
Other Wine Accessories From AdHoc